News
upcoming projects and appearances
→
here
subscribe to news and updates RSS feed
→
here
Seasonís Greetings
Posted on 22 Dec 2019
Happy Holidays, everyone! (This year with some roleplaying dice, because why not?)
Viaticum Trailer
Posted on 01 Nov 2019
The trailer for the short film Viaticum by Lara Daans that stars Peter Outerbridge is available on Vimeo. Take a look!
Happy Birthday, Peter!
Posted on 30 Jun 2019
Today is Peter's birthday, let's wish him all the very best!
Happy Holidays!
Posted on 21 Dec 2018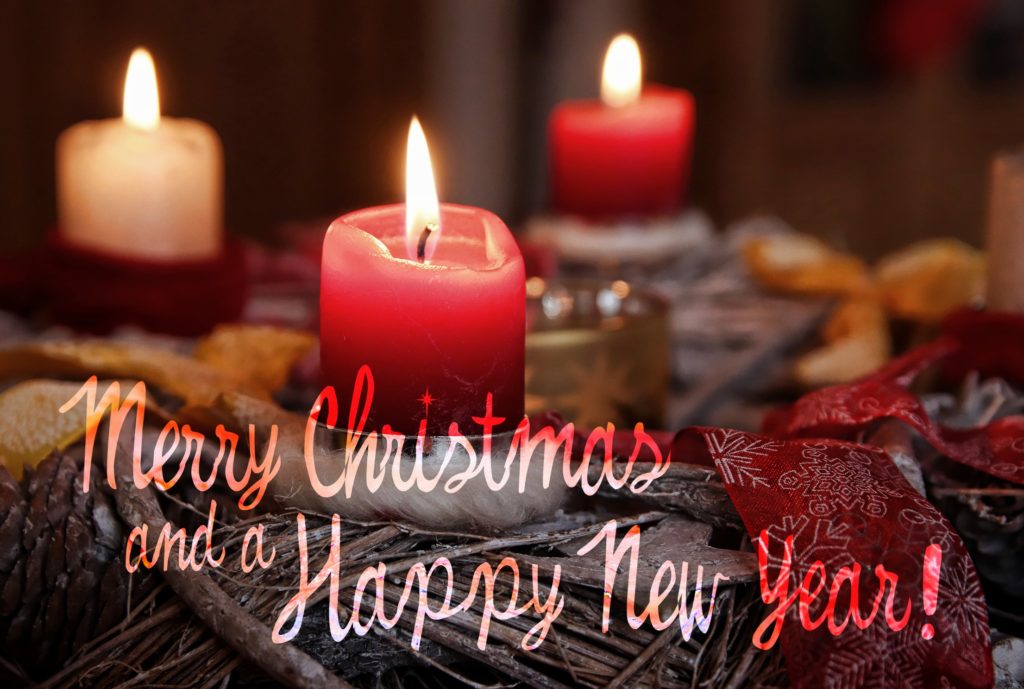 Wishing everyone a wonderful Christmas time and a great 2019!
New Peter Outerbridge Audio Interview
Posted on 23 Jul 2018
In a new edition of 'Matt Horn Meets...', he recently interviewed Peter Outerbridge. In this roughly 40-minute interview, Matt and Peter talk about Far Cry 5, what made Peter want to get into acting, Saw VI and a number of other things.
Watch/listen to the video on YouTube or right here:
<< Previous 1 2 3 4 5 6 7 8 9 10 11 12 13 Next >>


Twitter Updates
Tweets by @pouterbridgefan

Please note that the site uses the Fancybox popup for some links, so if you've got scripts and/or JavaScript blocked, it's likely some of the features won't work for you.
The website is optimized for a minimum resolution/window width of at least 1,024 pixels.